We're focused on bringing infrastructure into the information age.
Through industrial digitalization we've transformed operations at water utilities, energy operations and on the factory floor.
We've empowered the operators who work in those places to be their best.
Now it's time to transform the heartbeat of our cities – buildings, hospitals and schools. To empower the teachers, nurses, students, maintenance operators and everyone else inside the buildings that run our lives. To unlock the true potential of connectivity.
Mobility@Work is dedicated to transforming operations and empowering people.
As digital transformations are happening in every industry, we help some of the biggest companies in the world harness data and use it to work smarter.
They lean on us to protect and connect their critical assets to their people so that every operator is empowered to be the best operator.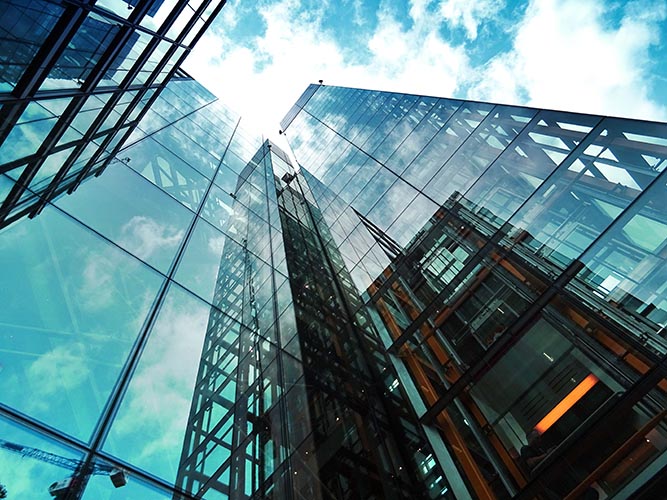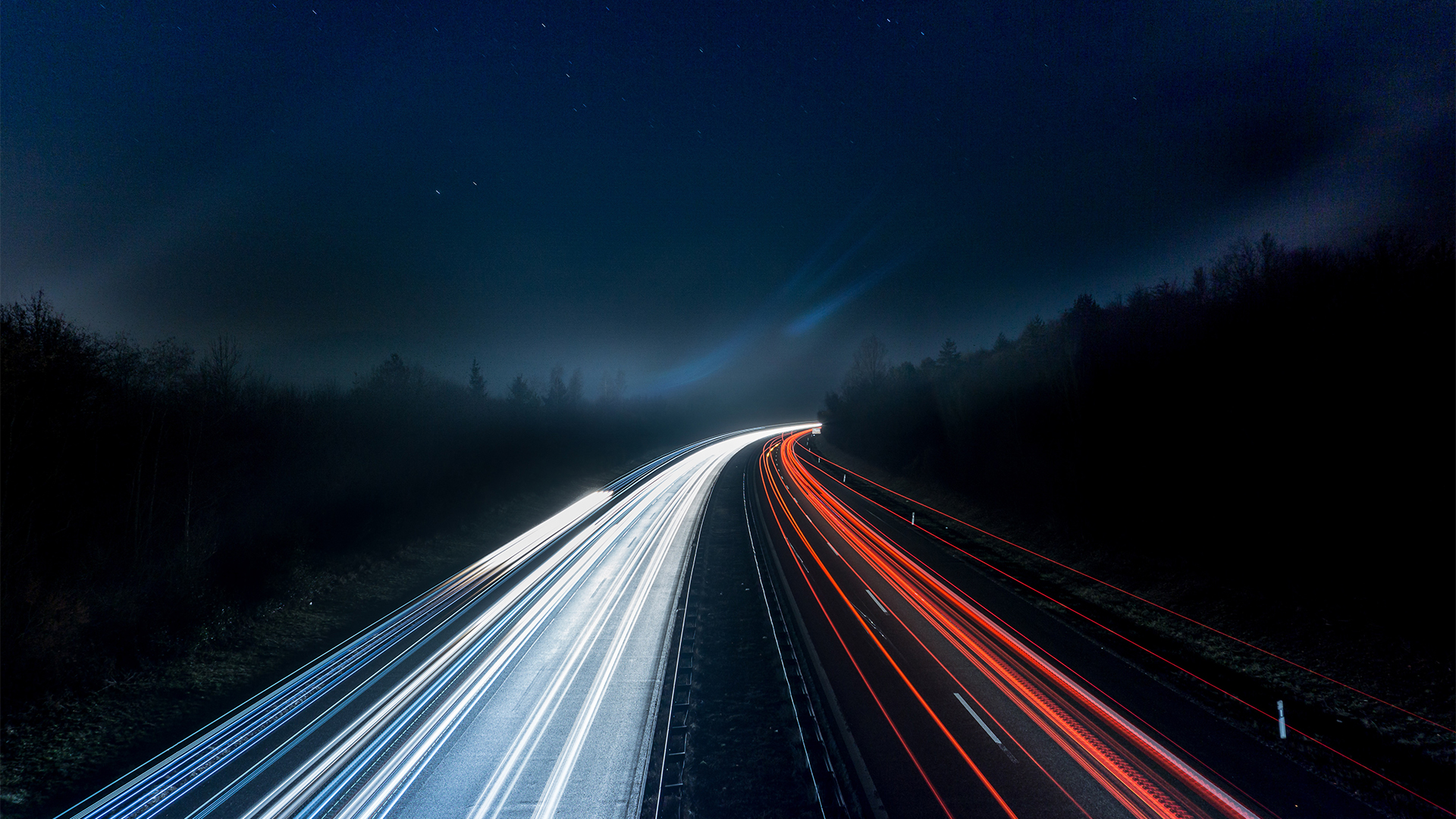 Accountability
We take personal ownership of assigned responsibilities and follows each commitment to its completion.
We do what we say we will do.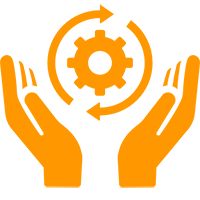 Integrity
Our integrity is a set of principles characterized by honesty, trustworthiness and truth that govern individual behavior.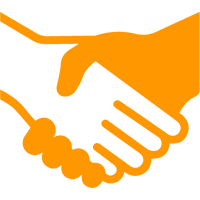 Respect
We listen and value opinions of those around us. We celebrate and appreciate the successes of others.
We treat others the way we would want to be treated.
---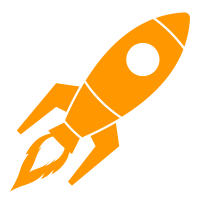 Innovation
Innovation is the idea that a novel and creative approach can generate new value. Innovation is in our DNA.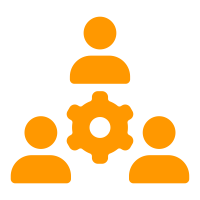 Teamwork
We believe teamwork is defined by the individual commitment to positively work together as a group to achieve common goals.
Need to know more?
[]
keyboard_arrow_leftPrevious
Nextkeyboard_arrow_right