Digital Manifest
Digitizing manual water transfer data

Cloud
Storing and blending operational data

Scheduler
Dispatch and route planning

Reporting
Connecting data with financials and workflow

Support
Continuous maintenance and development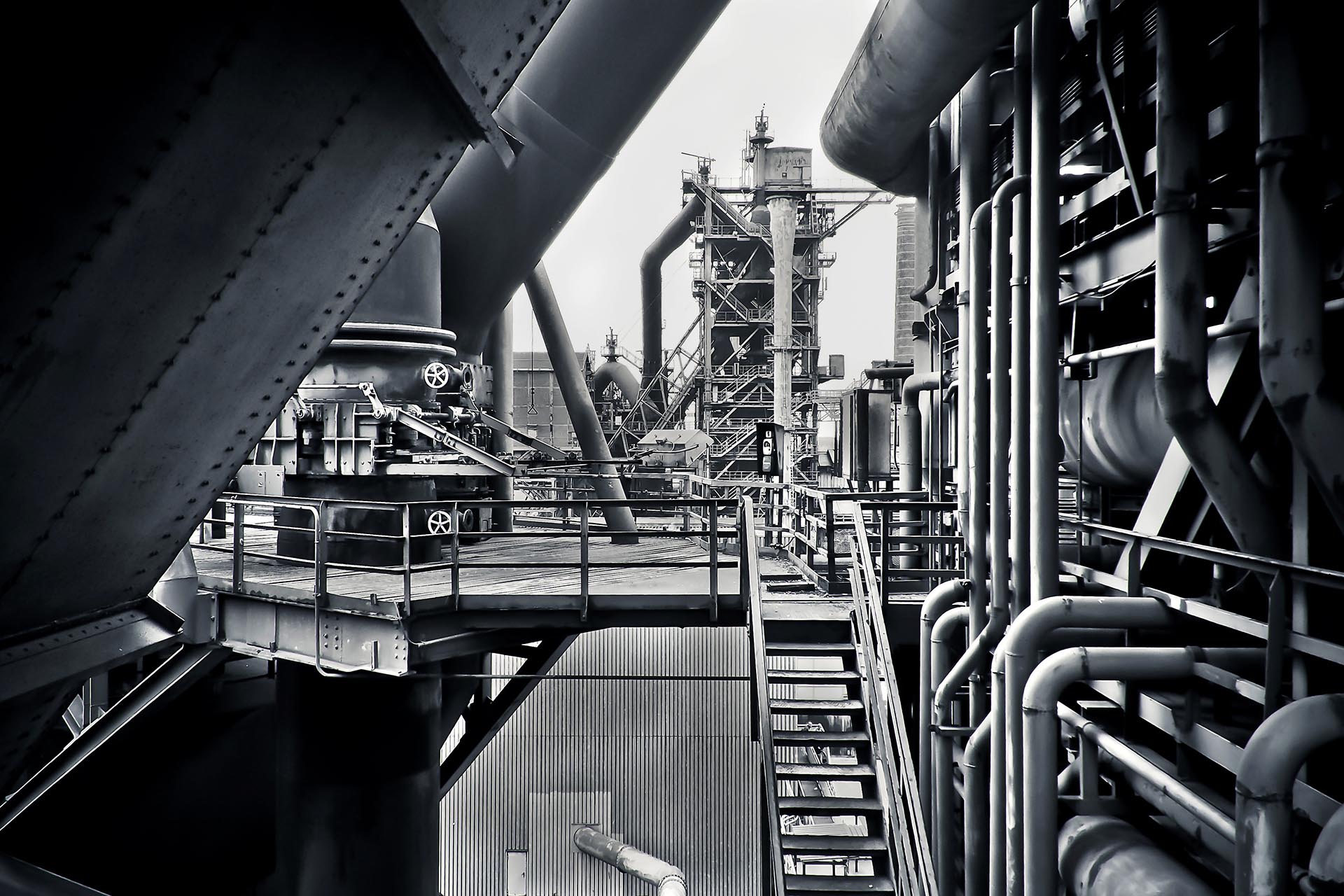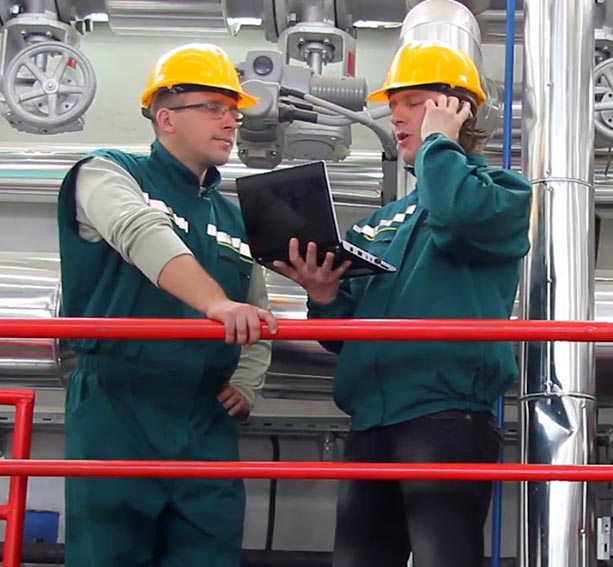 Cloud
GrayMatter has a trusted partnership with Microsoft and utilizes the Azure platform to house and transmit data from the field to our Scheduling and Map view module.
Scheduler
Often logistics professionals and water management teams are faced with a myriad of data to request, sort, and filter in order to make decisions.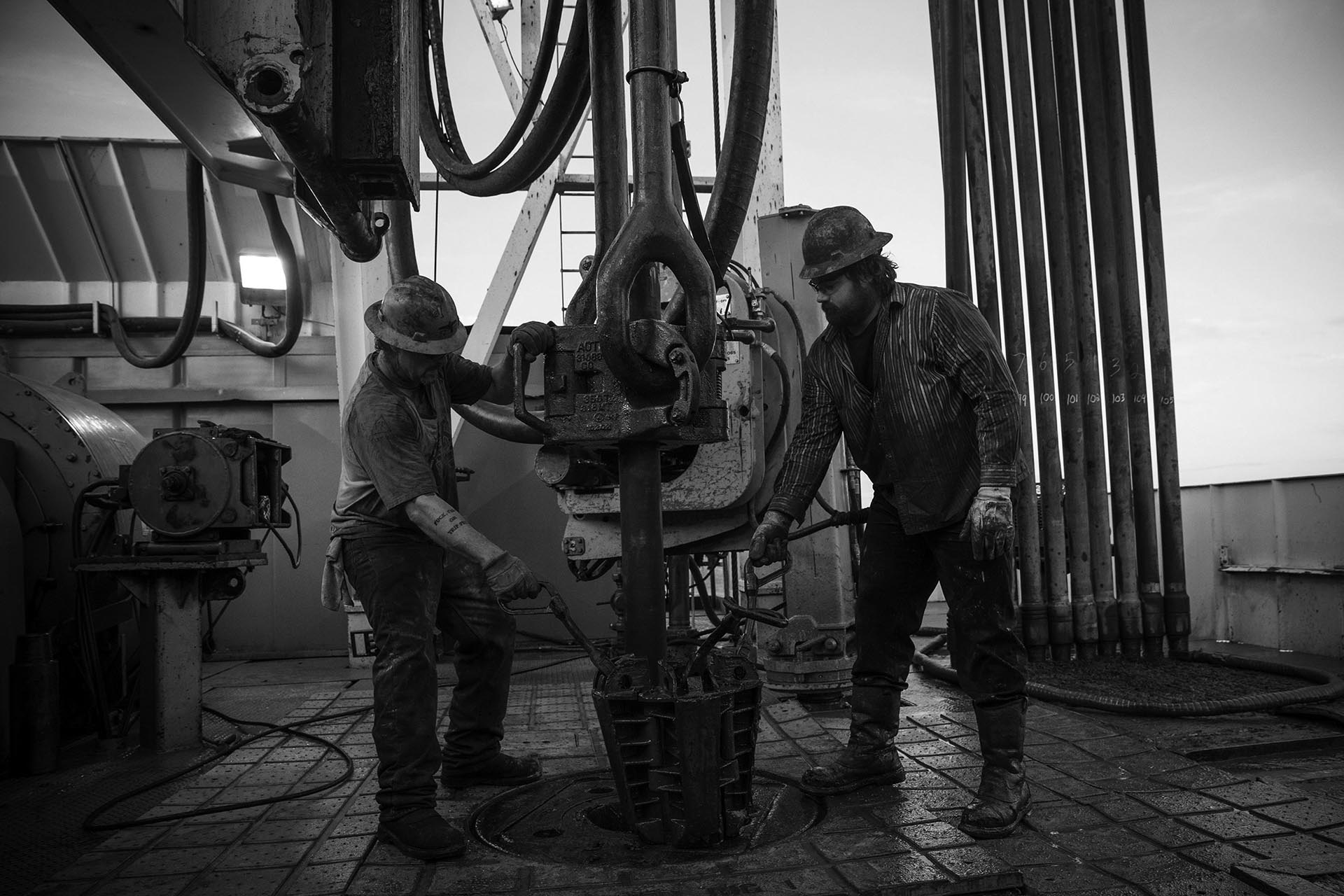 About GrayMatter
GrayMatter is dedicated to transforming operations and empowering people.
As digital transformations are happening in every industry, we help some of the biggest companies in the world harness data and use it to work smarter.
They lean on us to protect and connect their critical assets to their people so that every operator is empowered to be the best operator. Read More.