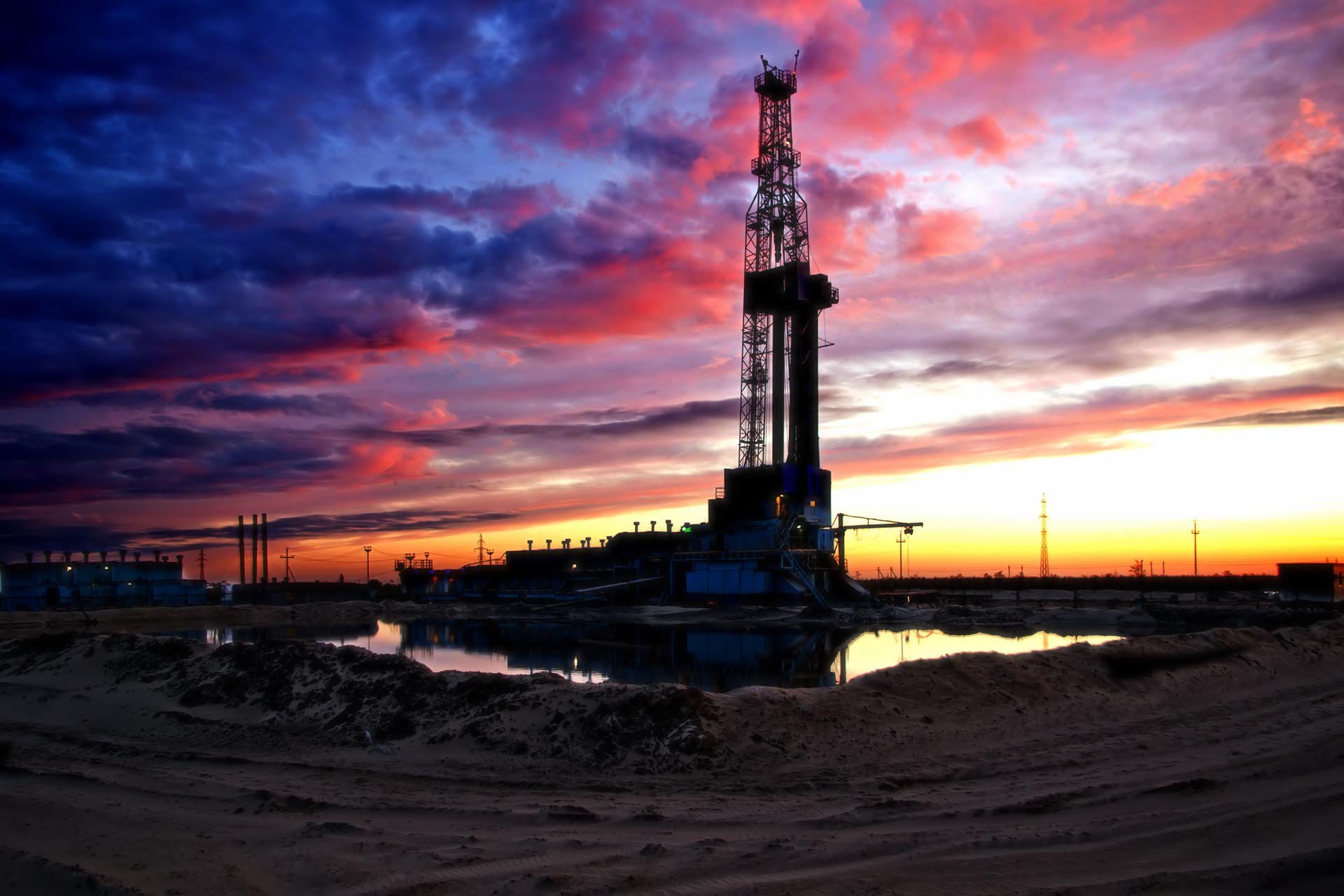 From impoundments to drilling sites, water recycling plants, freshwater sources, impoundments or well sites, Mobility@ Work"s solution offers operations employees the ability to transmit field data electronically – all with the use of a mobile tablet or phone.
Numbers of barrels (or gallons), source and destination, truck ID, hauling company name, hauler employee name, time and date, location (geofence), water type, hauler, ticket ID, tank ID, manifest number are included in mobile forms and can be modified over the course of the trip and submitted after completion – both online and offline.
If offline, in a remote area, the Mobility@Work application will buffer data until connectivity is available and upload results automatically.
These forms are customizable per user and job type and only accessed through role-based security, which can mirror Range Resources' current operations hierarchies.
The forms are managed by Mobility@Work tech support and RRC operations leadership. RRC workflow and ticket formats are also mirrored to ensure proper completion and on-site safety.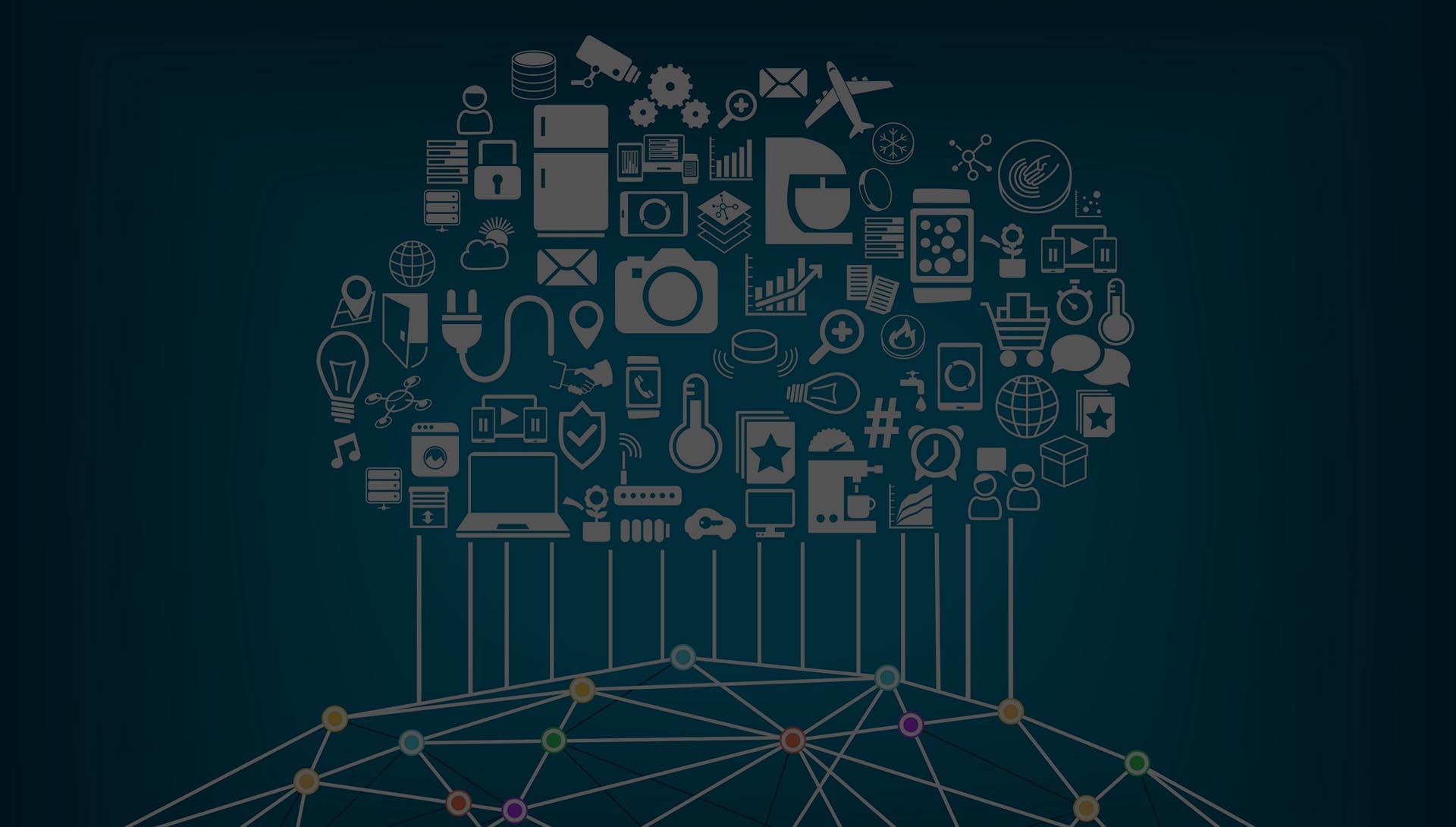 Mobility@Work has a trusted partnership with Microsoft and utilizes the Azure platform to house and transmit data from the field to our Scheduling and Map view module.
Access to API using Web Services, FTP dump or direct access will be provided as well as documentation. Backups are handled once a day VIA MS Azure SQL and secured via SSL/ TLS 1.2.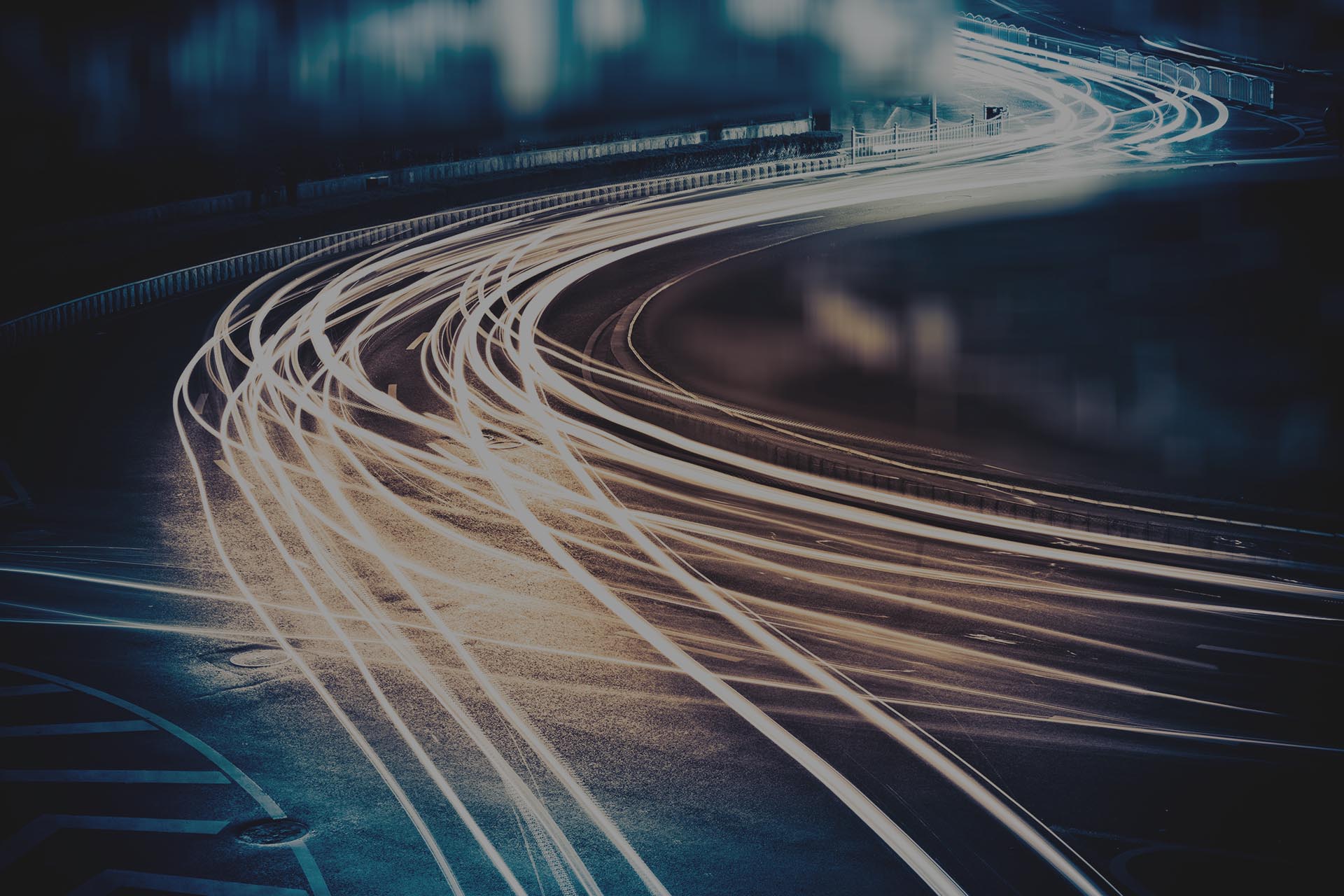 Often logistics professionals and water management teams are faced with a myriad of data to request, sort, and filter in order to make decisions.
Our key objective in developing the scheduler app for haulers, dispatch, and RRC Opps Is to serve up answers to data consumers.
The scheduler application is browser accessible and integrates disparate system data such as truck availability, SCADA or level data, weather, Google Maps, and other API-enabled tools into a single pane of glass view that is completely customizable based on user requirements.
RRC team members will be able to use this data to assess water management needs, assign the available hauling partner the task, schedule multiple routes if necessary, and create the request to dispatch.
Once it's confirmed by your trucking partner's dispatch team – via their mobility@work scheduling portal – a new task will be generated on the driver's mobile device queue for the day.
And if the day's tasks and priorities changes, these schedules can be modified dynamically.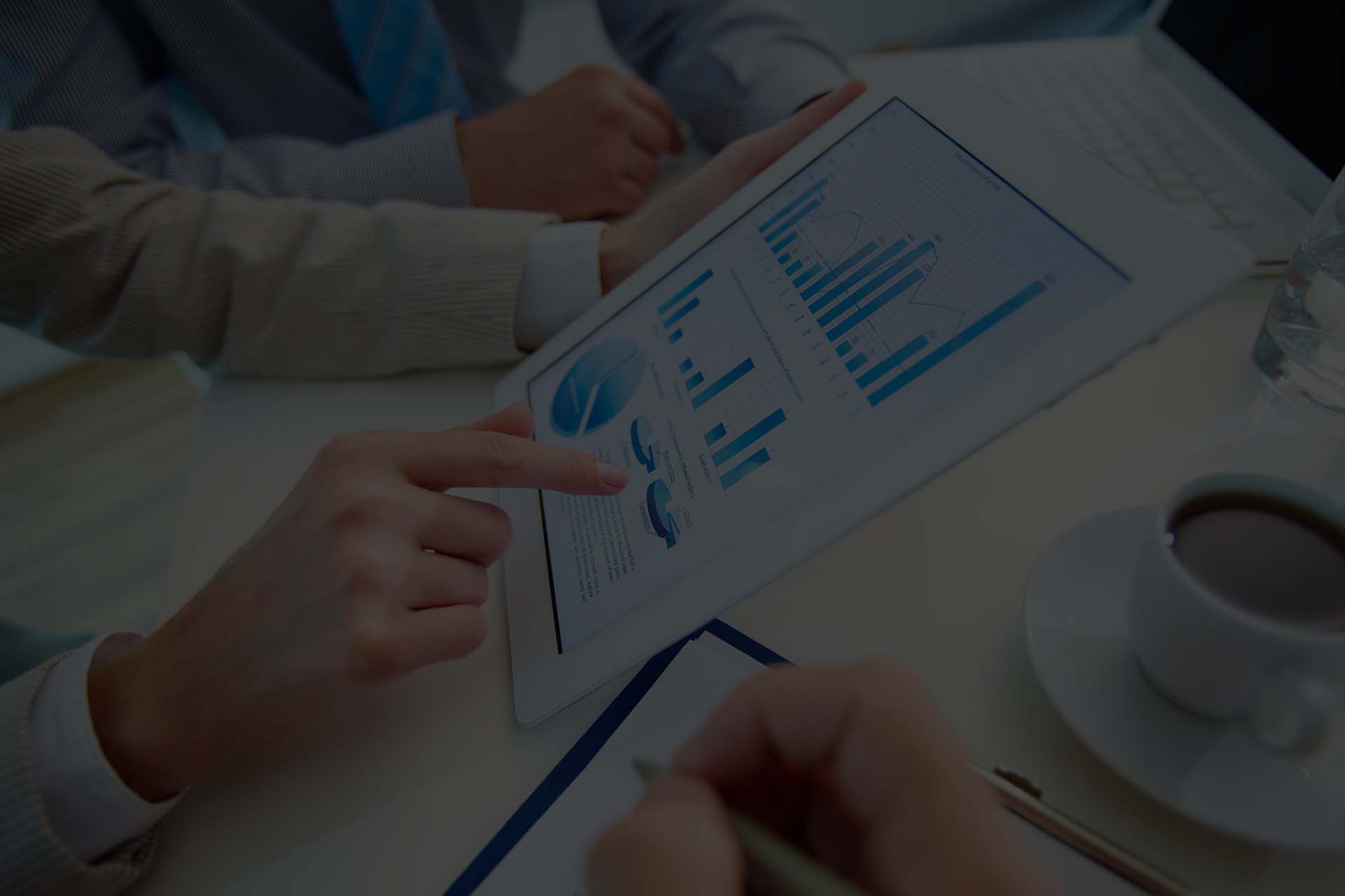 In this module we connect field data, SCADA, and financials to report on efficiency, utilization, and cost effectiveness.
Sample reports include but are not limited to numbers of gallons, location dropped and picked up, truck ID, hauling company name, hauler employee name, time and date, hauler, location (geofence), water type, hauler, ticket ID, tank ID, manifest number, and macro reports such as cost per barrel, per hauler, per location.
All are sorted and filtered by date ranges.
We support RRC in development of customized reports as well, based on specific requirements, and integrate with any current reporting practices or tools you may already have.
Reports can also flag invoice vs. manifest discrepancies and notify logistics and billing team members, as well as driver dispatch.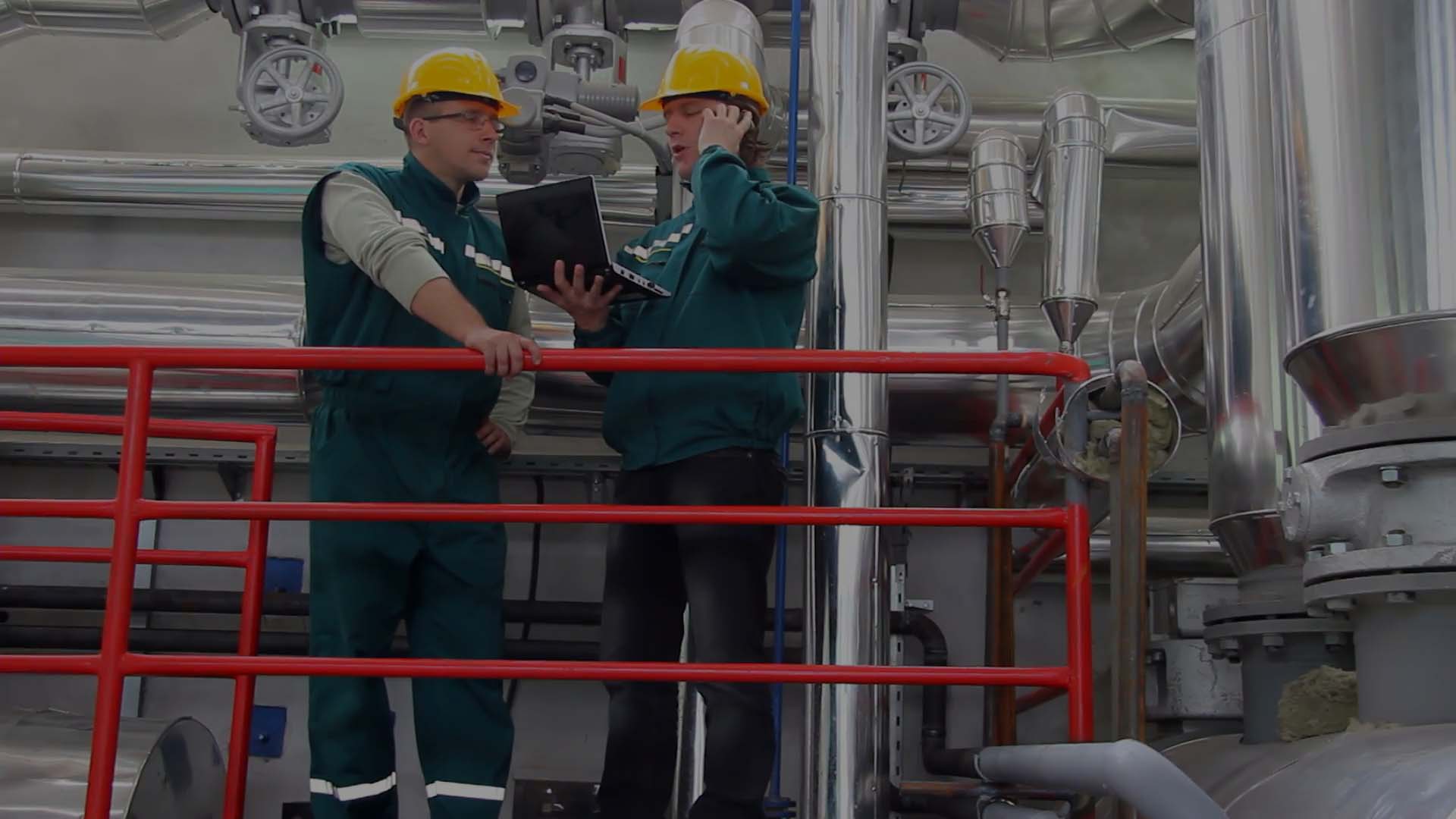 Just as our team is able to customize the Mobility@Work application to RRCs needs, we're also here to help in the event of device or system failure.
Our support staff is available 24/7 to solve problems, answer questions, and work with you to make sure you're getting the most out of your deployment.
Scheduled maintenance will be notified in advance – usually within 30 days.
As your team uses the app, they may generate new ideas for updates – we can work with you do develop and implement to the field.